Las Vegas

Flooring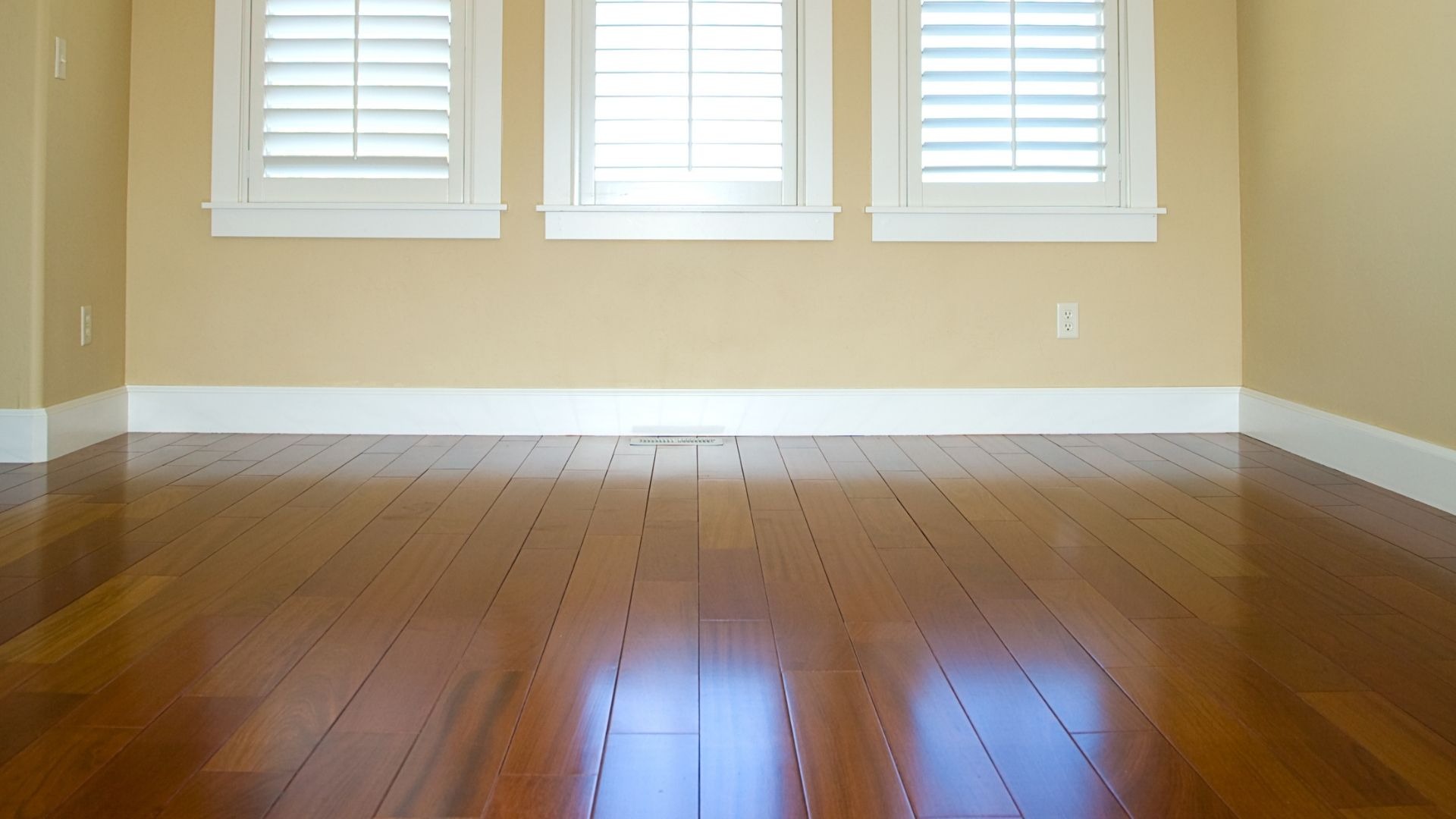 Las Vegas Flooring: How to choose the right floor for your home
Getting the best flooring for your home can significantly impact how it looks and feels whenever people visit your home. It's also something you'll want to get right the first time because you'll have to live with your choice for a long time. Changing your flooring before they reach their end is not ideal; if you are new to selecting floors, we at Las Vegas Flooring will help you out.
How much can you spend?
Like everything else these days, flooring can be reasonably affordable or eye-catching, super expensive. Knowing your budget is important, but sticking to it is probably more important. Check if you can afford the materials and labor before you decide. You can check out different Las Vegas flooring stores to compare materials and prices.
Space
First of all, think about where the flooring will be installed. The room's size and layout and how the light affects the floor can play a factor in choosing the best decision. In this manner, flooring functions similarly to wallpaper and paint. Small spaces will feel more spacious with light colors, but darker accents will add warmth if necessary. Las Vegas Flooring suggests getting some samples and placing them where you plan to install them to understand how they can blend with the interior decor.
Style
It's a good idea to discuss the style of flooring you want as we're thinking about how it will integrate into the existing interior design. It's easy to get carried away when you're at a showroom or exploring the internet. It's difficult to ignore that the flooring we choose must complement the rest of our surroundings.
Choosing the appropriate flooring for your home is primarily a matter of personal preference, but ensuring that it blends in with existing furnishings is something you'll want to keep in mind as you narrow down your options. You'll have to go to a bunch of Las Vegas flooring stores to find the right style.
The type of floor
This will depend on the house area in which your floor will be laid. After you've decided on the type of flooring, you'll need to decide on the sub-type. Do you prefer solid wood flooring, hardwood flooring, vintage boards, or fake wood-effect vinyl, for example, if you like the notion of wooden flooring in your home? This will not be easy, so you have to discuss it with your flooring technicians.
Is the floor practical?
Practicality is another crucial factor to consider. Determine the level of traffic your flooring will undergo as well as the kind of activities that will take place in that specific room. Is the space likely to get a lot of foot traffic, like a hallway, or will it simply be utilized once in a while? What about a spare room, for instance?
You'll need to be aware of what's going on in the room as well. Spills and stains are common in the kitchen, so you'll need something that can withstand them while still being easy to clean. Bathrooms, too, require flooring that can withstand the continual moisture levels that come with them.
Always consult a professional
You might think that installing floors on your own can help you save money, but that is the exact opposite. Flooring installation is a complicated process. Should you push through the idea, expect to spend a lot of money and a lot of backlogs.


If you decide to go with professional help, you can save a lot of money and time. If you are unsure of your decision, give us a call, and we will help you out.