Hardwood Flooring
Las Vegas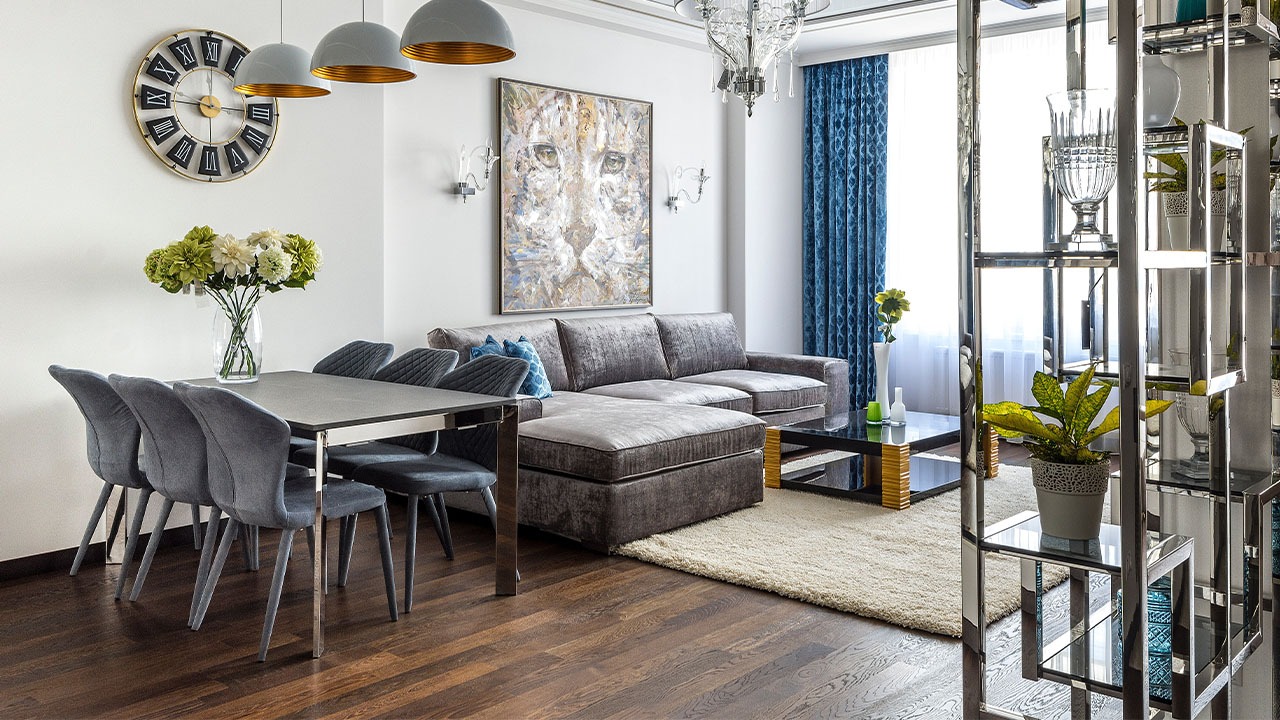 Hardwood Flooring Las Vegas, NV: Why is hardwood still the king?
Our team at Hardwood Flooring Las Vegas offers an overview of the varieties of hardwood flooring and what to look for when choosing one. You want to cut to the chase when it comes to home improvements because you're a busy professional with limited free time. You've weighed the pros and cons, and you've finally decided on new hardwood floors.

It's up to you, though, to decide which types of hardwood floors are best for your home. Think about the following benefits and drawbacks of different hardwood floors as you continue your research.

Every Hardwood Floor Type Has Its Advantages

Our specialists at Wood Flooring Las Vegas discuss the benefits of hardwood floor as an attractive choice for the following reasons, whether you're replacing your existing carpet or installing a new one:

It looks fantastic. No one can deny the appeal of a hardwood floor, which exudes a feeling of elegance, grace, and a sense of luxury that is so enticing.

It gives you a sense of comfort. Hardwood floors are the final touch in creating a warm environment favorable to comfort in the home, regardless of your decor.

It's a terrific way to keep the heat in. Hardwood floors, unlike tile floors, are excellent insulators, so walking barefoot across them will not be a problem.

It's a lot easier to coordinate your new decor. There is certain neutrality in terms of renovating rooms with new color schemes and finishes on furniture, regardless of the finish of your wood floors. Our staff pays great attention to this simple benefit when working with our customers.



Options for Hardwood Flooring
There are a few things to keep in mind when picking the type of hardwood floor for your home. These considerations include whether you want solid or engineered wood, what species of wood you want, and whether you want the wood floors finished or unfinished, among other things. Hardwood Flooring Las Vegas will take a closer look at some of the options and their advantages.

Types of Hardwood: Solid vs. Engineered
While there are many different varieties of hardwood, engineered and solid hardwood, these are the two most common forms of hardwood flooring. The term "solid hardwood flooring" refers to a set of solid planks of wood that have been cut from a specific variety of trees. The most common sort of hardwood flooring is solid hardwood flooring, and it's the one that most people think of when they hear the phrase. Solid wood hardwood has several advantages, including being extremely durable and lasting for decades if properly cared for.

A more recent, optimal type of hardwood flooring that has been designed to minimize some of the shortcomings of solid hardwood flooring is engineered hardwood flooring. Engineered flooring, for example, performs better in wet settings. The top layer of engineered hardwood flooring consists of many layers of hardwood. Engineered hardwood can expand and contract without causing damage because of the layers. Hardwood Flooring Las Vegas offers both of these floor coverings, as well as a wide range of additional flooring options.


Hardwood Is Still The King! Connect With Us!
We are glad to provide a wide range of hardwood flooring options at Hardwood Flooring Las Vegas. We'd be delighted to assist you in selecting the best flooring for your needs, as well as provide installation services. In addition, get in touch with us if you have any concerns about the numerous types of hardwood flooring, our installation services, or our flooring selection.